Gorgeous (old and new) work from Mobile Art Lab. A Japanese conceptual company focusing on the advancement of mobile technology. The 'Lab creates very creative visual approaches with mobile phone-specialised values. Lots of potential here.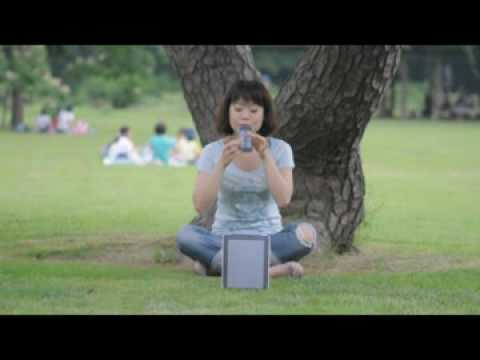 iMixad an interactive communication bewteen an iPad and an iPhone app.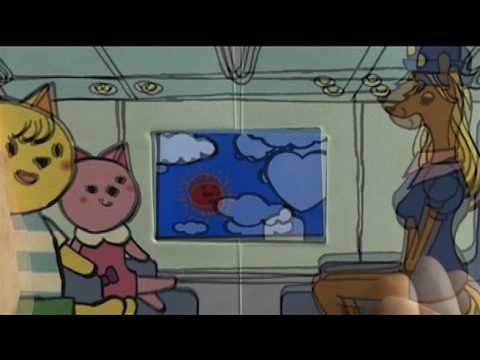 PhoneBook a book with an insert space for an iphone, making the book interactive!
…and, leaving the best for last! -
The whimsical nature of iButterfly is a really a good example of iPhone integration of combined AR, motion sensor and GPS -as well as a practical business model with the coupons. This is definitely the new Pokemon!